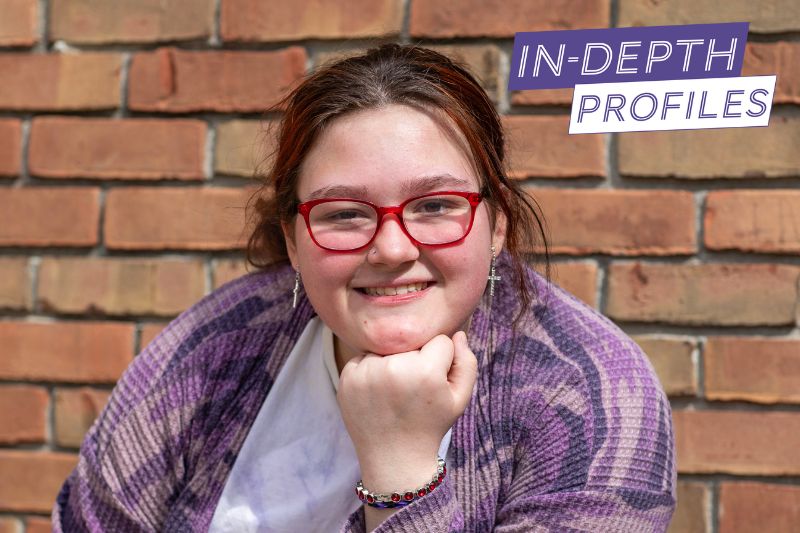 You know how you sometimes get a well-intentioned gift, but it's not quite right? It's not the right color or size, or it just doesn't feel like you. Well, that's how this amazing teen feels about their name. They were named Leigha at birth, but it just didn't feel right. Instead, they took a liking to their grandmother's name and, from that time on, this teen was known by Hazel. And it was just the right fit!
Hazel is a teen with many interests. They love volleyball, reading, and aspire to be an influencer one day. So, in the spirit of that life goal, we welcome you to HazelTok! Get to know this multifaceted teen through some their videos.
#bumpsetspike Hazel teaches you the ins and outs of volleyball and shares why it's their fav sport!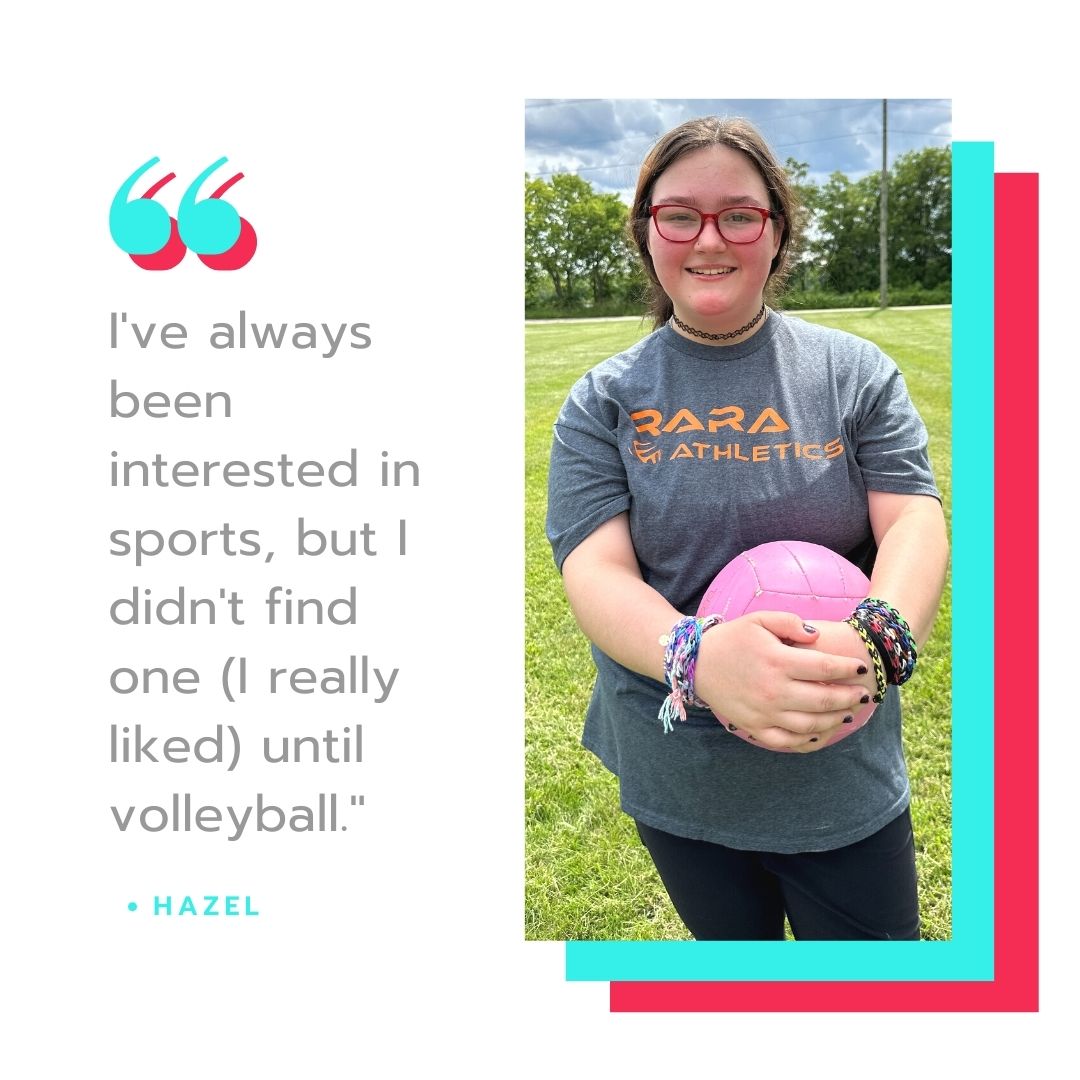 The influencer shares one of their influences.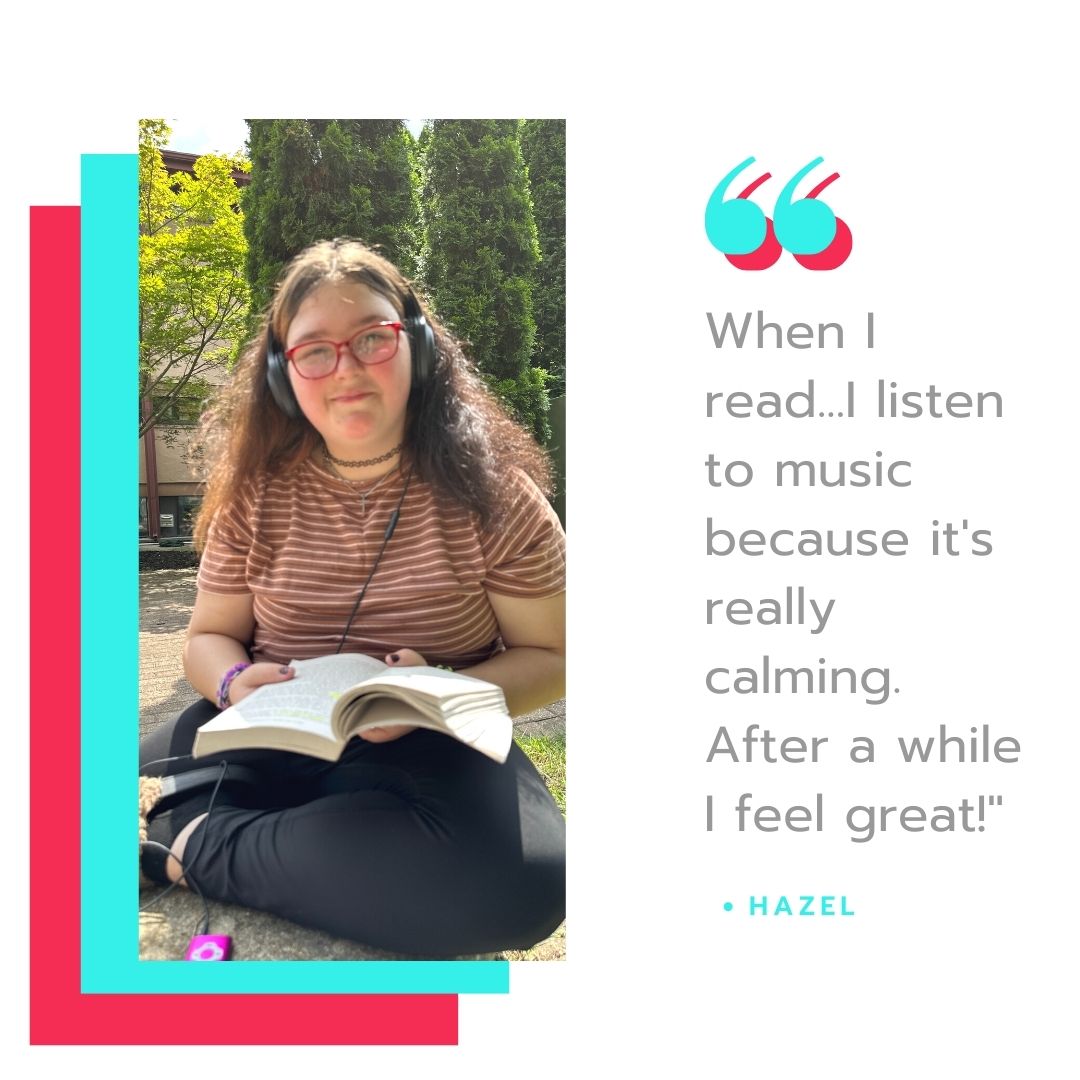 Hazel shares their love for nail care and nail art.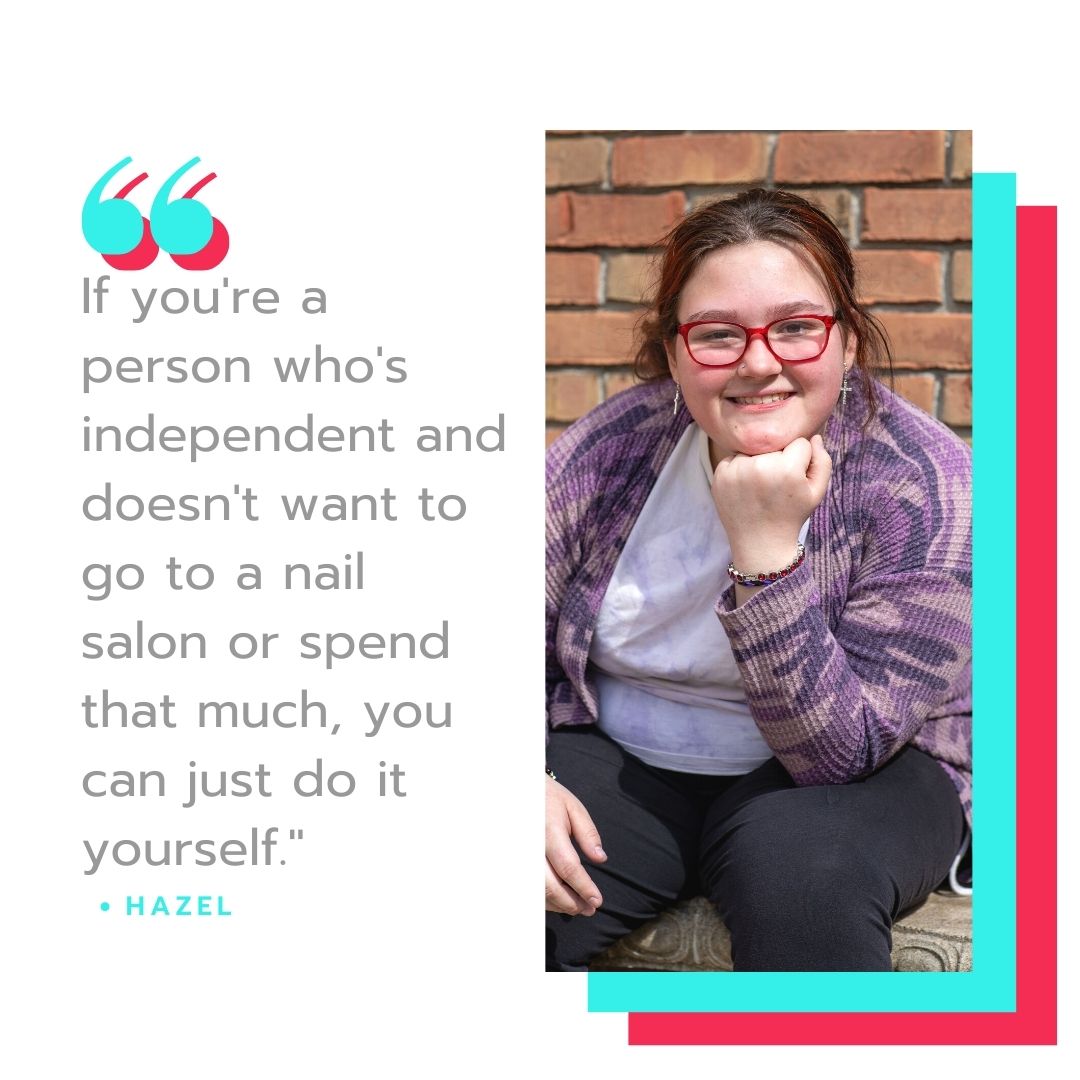 "What I'm looking for in a family is just caring, loving, and understanding," says Hazel. Their adoption team thinks Hazel would do best with a single female parent, two female parents or a mom and dad. Hazel also needs a family who will be open to letting them explore who they are and support them no matter what.
Beyond the Profile: "Hazel is just a joy to spend time with. They are always quick with a giggle and are so intelligent and well-spoken. What's more, Hazel's kindness just radiates from them! It was a lot of fun to explore all these facets of Hazel's interests and personality… and there's so much more where that came from. Hazel is definitely a teen worth knowing!"
MARE Social Work Supervisor, Margaret White.