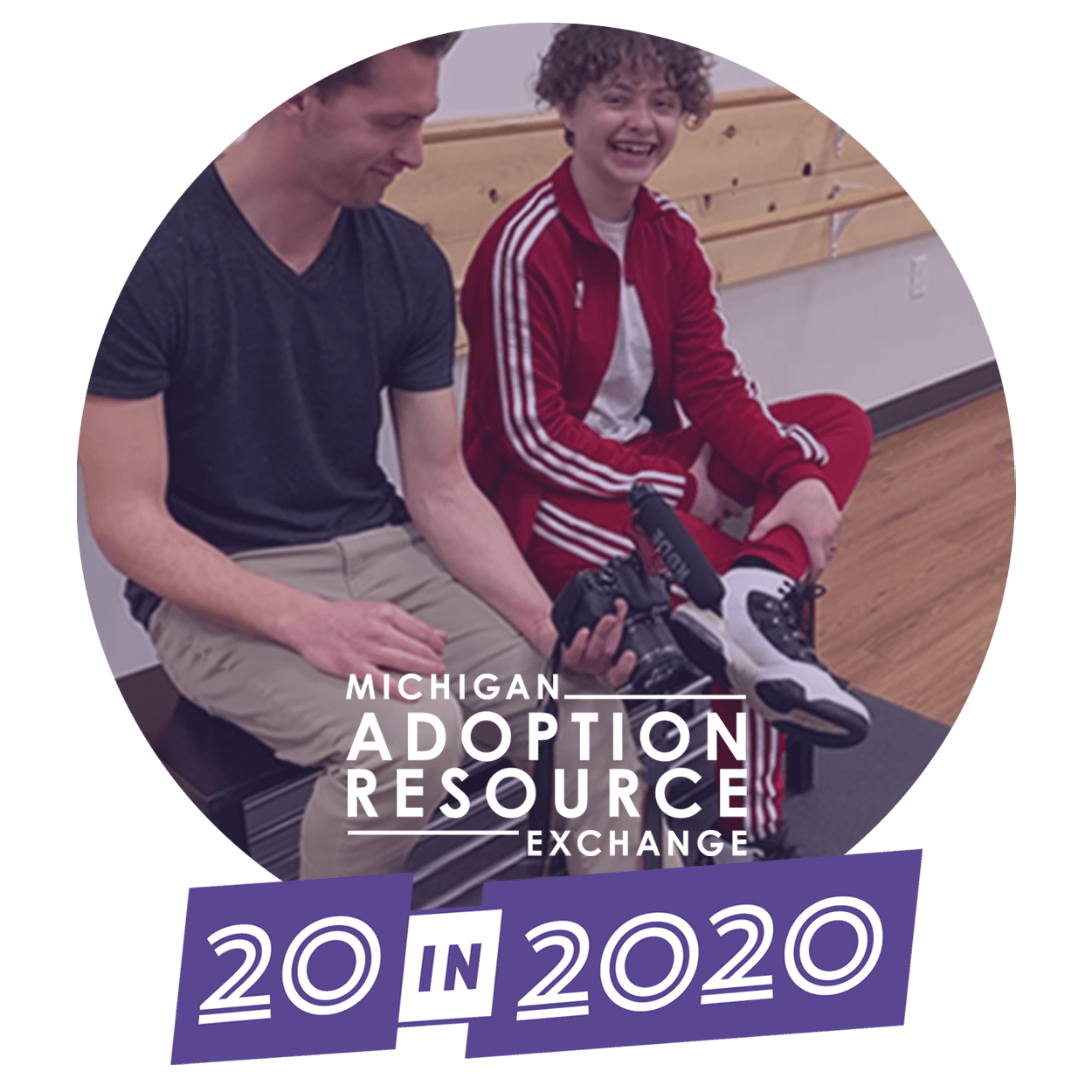 Introducing 20 in 2020
A project to celebrate 20 Michigan youth in foster care who are sharing their stories with potential adoptive families in 2020.
View their In-Depth Profiles
The Profiles
Youth decide what they want to share and then get to work creating an In-Depth Profile. They are in the driver's seat from start to finish, so their profiles best represent who they are.
Inspiring Families
Youth create and share through their In-Depth Profiles with the hope that families like you are inspired to step forward and adopt.
Youth Voices
Youth in foster care deserve the opportunity to speak directly to potential adoptive families. In-Depth Profiles exist so their voices are heard.
"For youth my age, I feel like parents should (adopt from foster care) and help them build up more. I feel it's important, when you're adopting or fostering youth, to start at a teenager's age, before they're adults so you can raise them right."