Jennifer has been matched with a family! She has decided to keep her profile public to inspire other youth to make In Depth Profiles of their own!
Jennifer is writing her own book series, with such elaborate details you have to hear it straight from her!
Spend a little time with Jennifer, and quickly you'll arrive at her greatest passion these days: her novel. Well, it will eventually be five novels, spanning an entire series entitled "The Swavian Chronicles." She loves imagining the world, creating the characters, and dreaming up the ever-evolving plotlines. It's a passion birthed from her love of sci-fi/fantasy fiction and for the past year or so, she's jotted down note after note in her notebooks to tell the gripping saga. Jennifer wanted her In-Depth Profile to spotlight her love of writing and her beloved fiction series she is beginning to write. And she was generous to share so many details and behind-the-scenes peeks with families!
A sneak peek of Jennifer's book-to-be?! She was gracious enough to give an inaugural author's reading.
Jennifer said "yes" to the opportunity to create her own In-Depth Profile, because she wants to share directly with potential adoptive families. Not only did she want to share about her book series, but she reviewed her own profile, made edits, picked out pictures, and ensured this entire page looks just how she wants it to. From start-to-finish, Jennifer was in the driver's seat about how she wants to be involved in the family search process.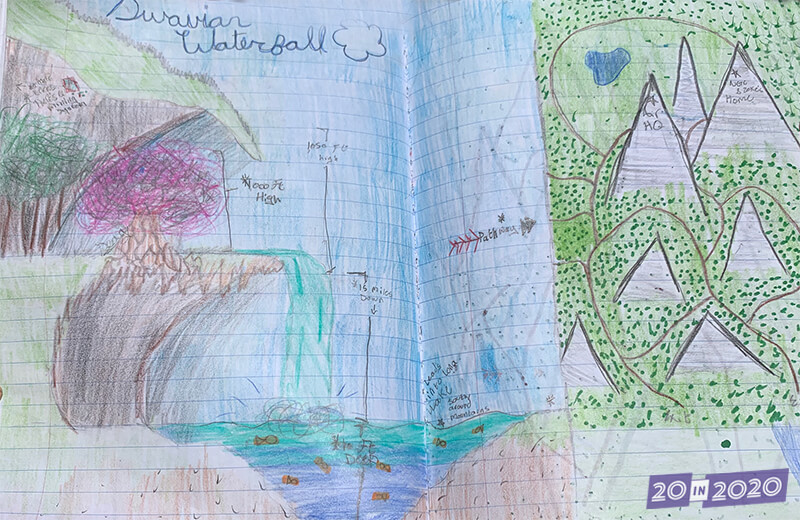 No peek into a creative writer's mind is complete without some visuals. Jennifer also loves to sketch and draw the land of Swave, where her fiction series takes place.
Beyond her writing, Jennifer is a teenager who loves school and the process of learning (writing, obviously is a favorite subject, along with anything technology-based). She has a knack for picking things up quickly and committing to understanding them. She's sharp and creative, and a great conversationalist. She expresses her creativity through both her writing and sketching. Legos have always been an interest, particularly Harry Potter and Minecraft-themed sets (legos even helped inspire her book series!). If she could visit anywhere in the world, Jennifer would travel to Paris to see the Eiffel Tower. And what about that dynamite disposition? "Jennifer is a spunky young lady with a caring nature," says her worker. "She is very polite and intelligent." Jennifer would love to find a family that can share in some of the things she is interested in.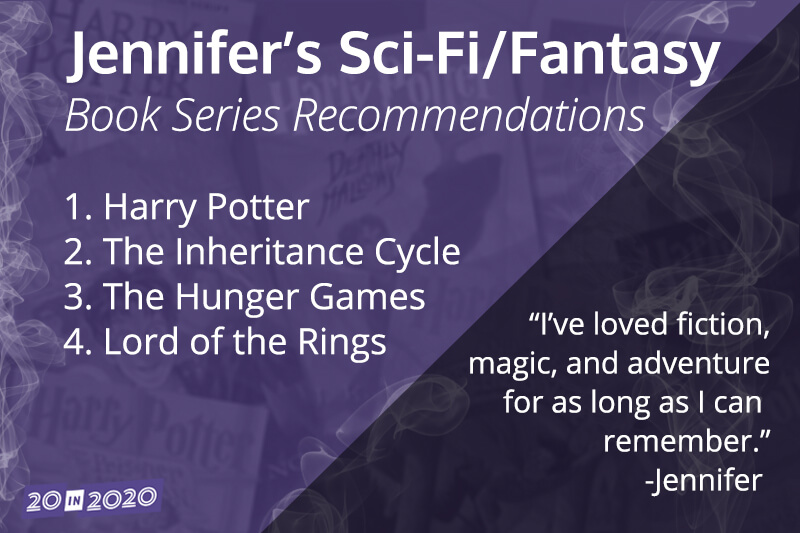 When asked what else most people know about her, she points to her humor. She loves to joke around, be goofy and sarcastic, and share laughs. In school, she does well academically (on the honor roll several times!) and is that unique kind of teenager who savors the chance to learn and grow her understanding of different subjects.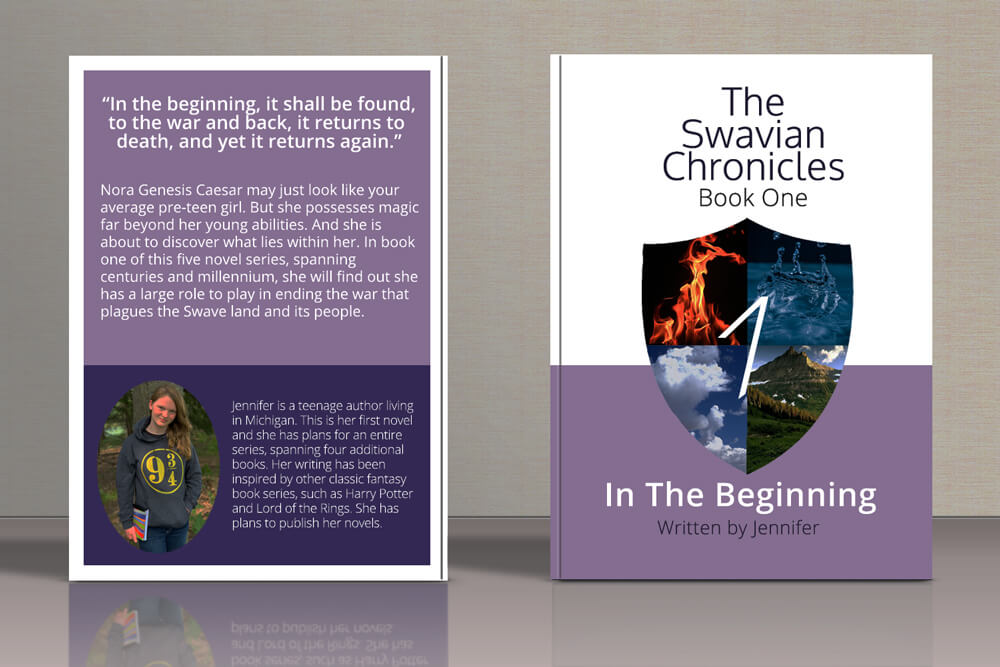 Jennifer has big dreams of publishing her novel-to-be someday. How might it look when it comes off the printing line? Maybe like this!
Jennifer would do well in a family who's looking forward to parenting a whipsmart teenager. She wants to find her adoptive family. She's looking for parents who will support here and be on her team as she moves through her teenage years. When asked about ideal characteristics, she says: "Laid back, fun and active, who can find a balance between up-tempo and low key." Similar to her! She would like to be the only or youngest child in a home and hopes a future family can help her maintain some important relationships in her life. If you think you might be a good fit for Jennifer, we want to hear from you! We're committed to finding her the adoptive family she deserves.