Ameer is seizing the opportunity to share directly with families. He has a lot to share about what he's looking for in his future and what brings him joy in the meantime. He writes: "I am very spiritual. I do not eat meat, but when it comes to food I'm not picky. I LOVE SUSHI and all desserts! I enjoy school, and I keep good grades. My favorite subjects are science, English language arts, choir and drama. I enjoy writing poems, songs or anything that involves a pen and a pad. You will probably catch me doing things outside a lot such as enjoying nature and getting fresh air. In the past, I was in the drama club, choir and band. I wrestled and played football. I like animals, but I love cats, from house cats to tigers. I plan on going to college one day."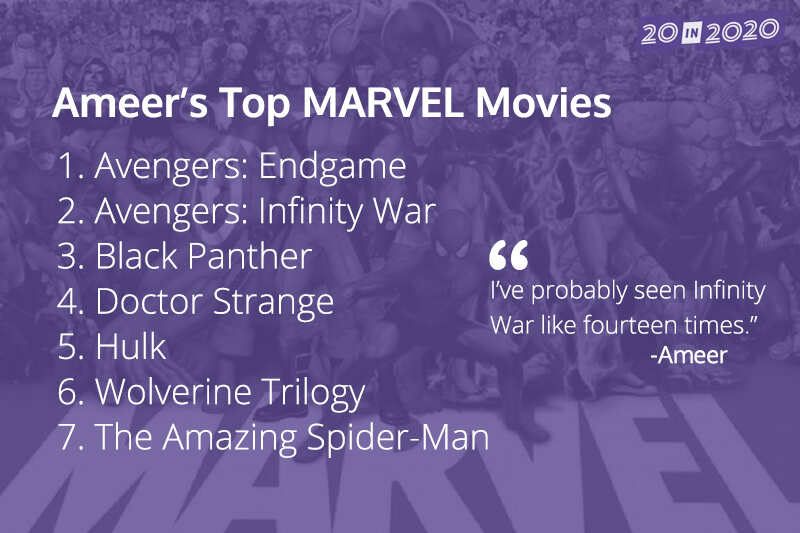 Ameer is a total moviehead and he has his picks for the Marvel Universe.
Ameer loves music and he wanted to include one of his favorite albums on his In-Depth Profile page. "It's my favorite soundtrack to any movie ever," he says.
Ameer is an aspiring photographer, with his own camera to continue honing his picture-taking prowess. He sees photography as the first creative step toward filmmaking, by composing the look of shots within a frame. His other creative interests include participating in drama and choir, and he wants to become an actor, musician or photographer. For now, Ameer is focused on pursuing his goals ahead of him, starting with his education. He wants to attend Full Sail University. He wants to find a family that would support him in his goals, surrounded by people who will help him pursue what he's passionate about.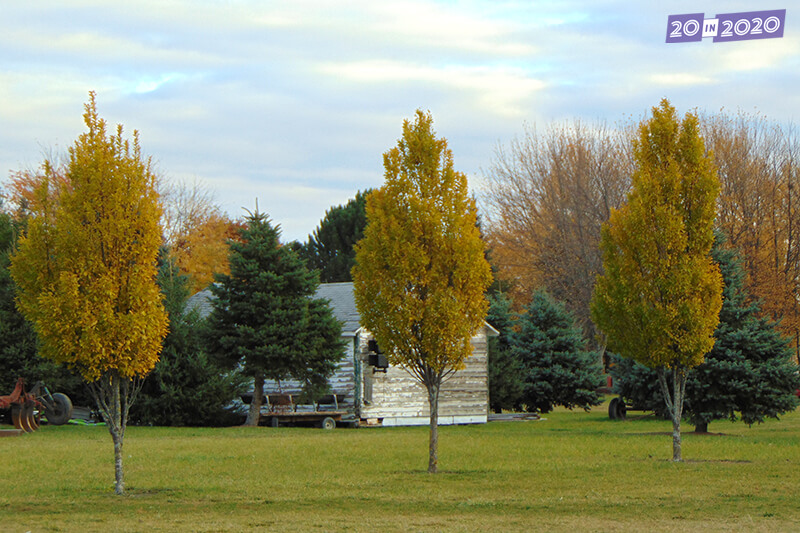 Ameer's photography skills shine, and he included some recent photos he's taken.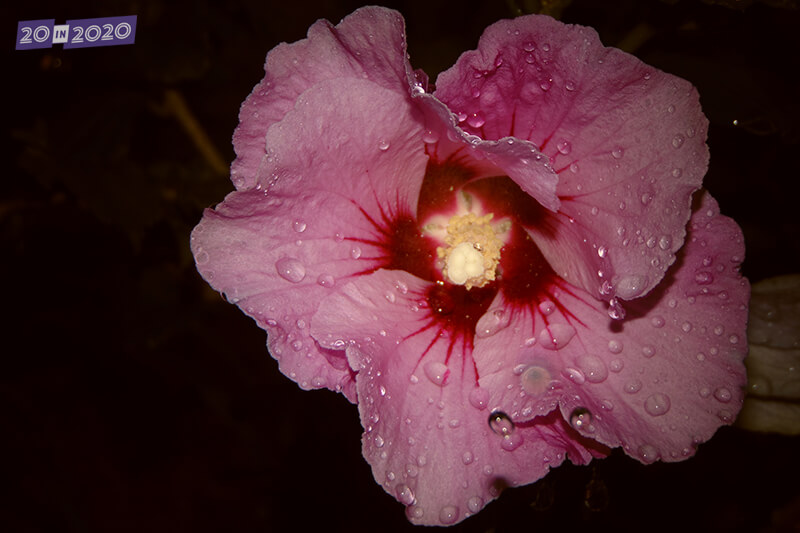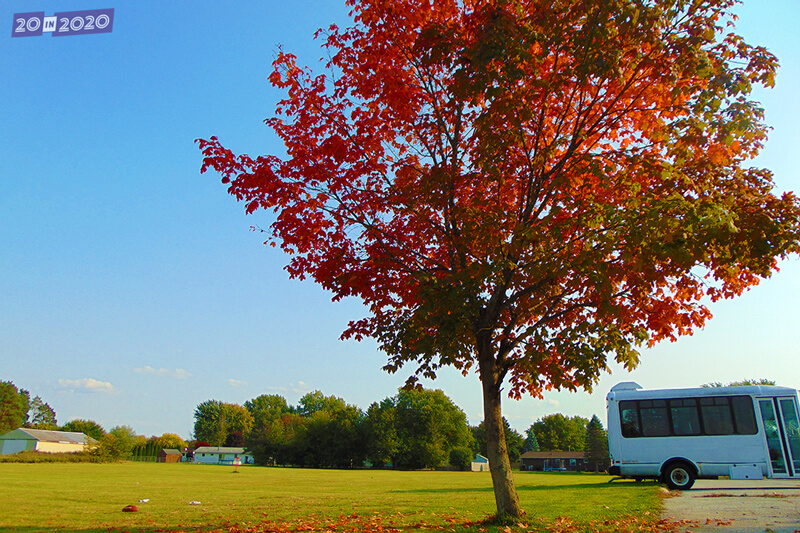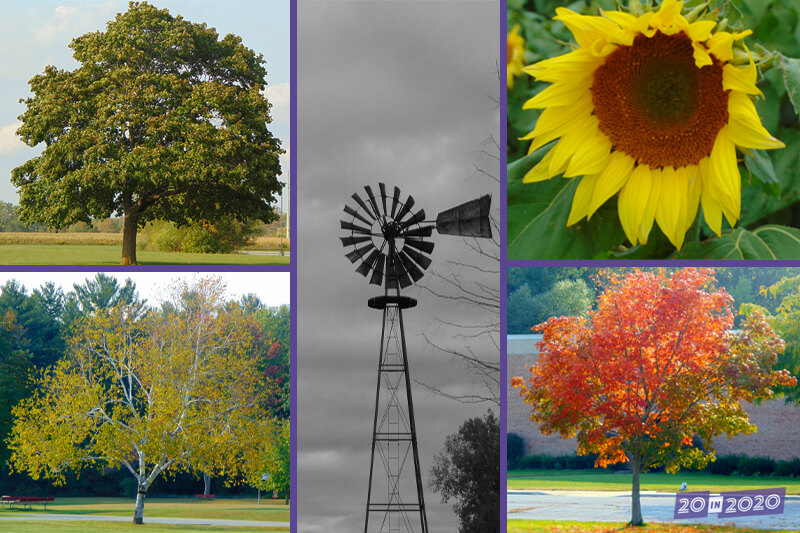 Ameer sees photography as a way to begin pursuing his love of filmmaking, and it's clear he's got a great start.
"I am insightful and fun," says Ameer. "I love to make others happy. I have the potential to do great things and just want to be in a good environment and be accepted by others around me. I want to go to college, and I want to accomplish my goals." Ameer is a teenager with a lot ahead in his future, and he's eager to get started. If you connect with any part of Ameer's story, think you could be a good family fit for him, or just want to learn a little bit more - please reach out to us! We would love to hear from you.