We are excited to share that Michael has recently been matched with an adoptive family, and has given permission for his project to continue being used publicly to feature the power of youth storytellers through In-Depth Profiles.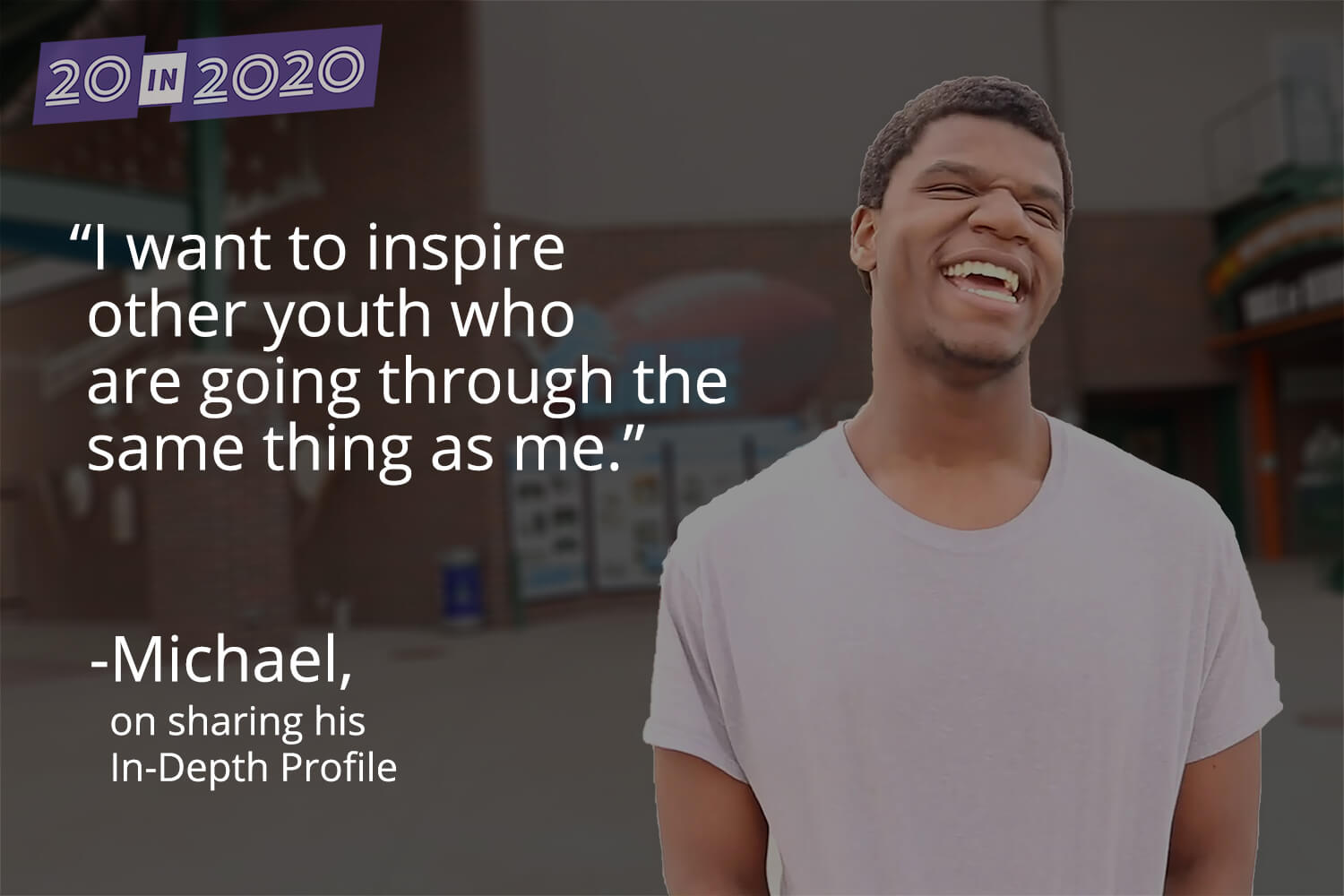 Baseball beckons Michael, who takes pride in how well he does in the sport. And he should. After all, he made a baseball all-star team and became part of a travel team. When he gets older, Michael wants to become a professional baseball player. Michael enjoys other sports such as football, basketball and soccer, and he wants to try participating in track. Baseball is Michael's favorite game, but on weekends, he loves chilling out by eating, taking naps and playing video games.
When he's with his friends, Michael displays his warm sense of humor. "Mikey is goofy," says a person close to him. "He loves to make jokes and laugh. Mikey is always smiling and pleasant to be around." When he's asked to describe himself, Michael says, "I am a good kid, and I am very active."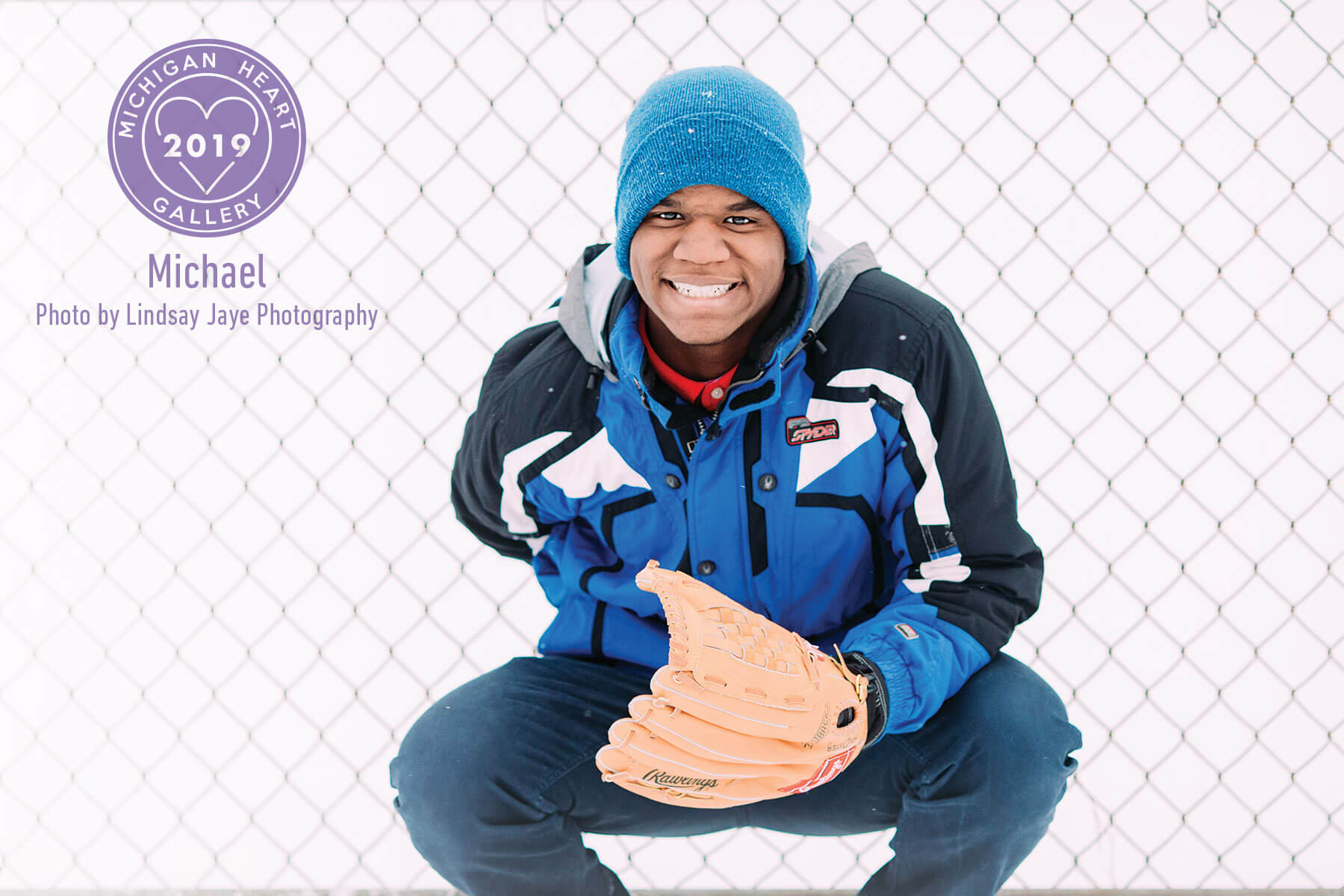 One of the things that makes Michael most proud is his Haitian heritage, and he lists Haiti as his dream destination. "I was born there," he says, "and I want to learn more about the culture." If he had three wishes, Michael would want to have a forever family, to be the best baseball player ever and to meet his biological family from Haiti. Michael loves to be himself around anyone, and especially loves sharing sports with others.
Asked what he hopes the next 2-3 years look like, Michael says: "Trying to get better grades, and being with a forever family and doing good in sports."
His worker has shared that Michael is a very smart teen who regularly does well in school. According to Michael, lunch and gym class are his favorite parts of the school day. No surprise there!
From all of us at MARE, we are so grateful that Michael wants his story to continue being shared to inspire both youth in care and potential adoptive families!
Inspired by Michael's story and want to learn more about adopting from foster care? Click here to go to MARE's website and get connected with more info.
Beyond the Bio: Working with Michael on his In-Depth Profile was an absolute blast! He is such a fun-loving, creative teen and quickly honed in on his love of baseball as the focus for his In-Depth Profile. From there we collaborated on a vision modeled after real tv segments, featured on the Little League World Series broadcasts, so Michael could show his athleticism, skill, and have space to be real with potential families. I love his profile because it is so authentically him, and he created the platform to share about so many things that are important to him. I'm so glad he has given permission for his profile to continue being shared, because it's such a great example of a teenager shaping and crafting their own story, on their creative terms!
-MARE Youth Specialist, Jen Brooks