Meshia's "Placement Pending" status reflects a recent change, in which a family has been potentially identified. At this time, families may still inquire here, through Meshia's In-Depth Profile, and a Michigan Adoption Resource Exchange (MARE) staff member will reach out, usually within a couple of days, to let you know the next steps.
Meshia decided to make her own cooking tutorial, so she could share something she loves and chat further about what she wants potential families to know about her.

Meshia finds a lot to stay busy with. She's a teen with an ever-increasing number of interests and passions. Singing comes to mind quickly. She loves to sing (when she's comfortable, of course) and has even placed second in a talent show. She probably has a collection of Broadway showtunes on hand at a moment's notice. Meshia is known as generous, which is easy to spot around Christmas. She's a great gift-giver and savors those moments when someone open's a gift of hers and their eyes light up. Making Meshia's eyes light up seems pretty simple: Just be silly and make her laugh.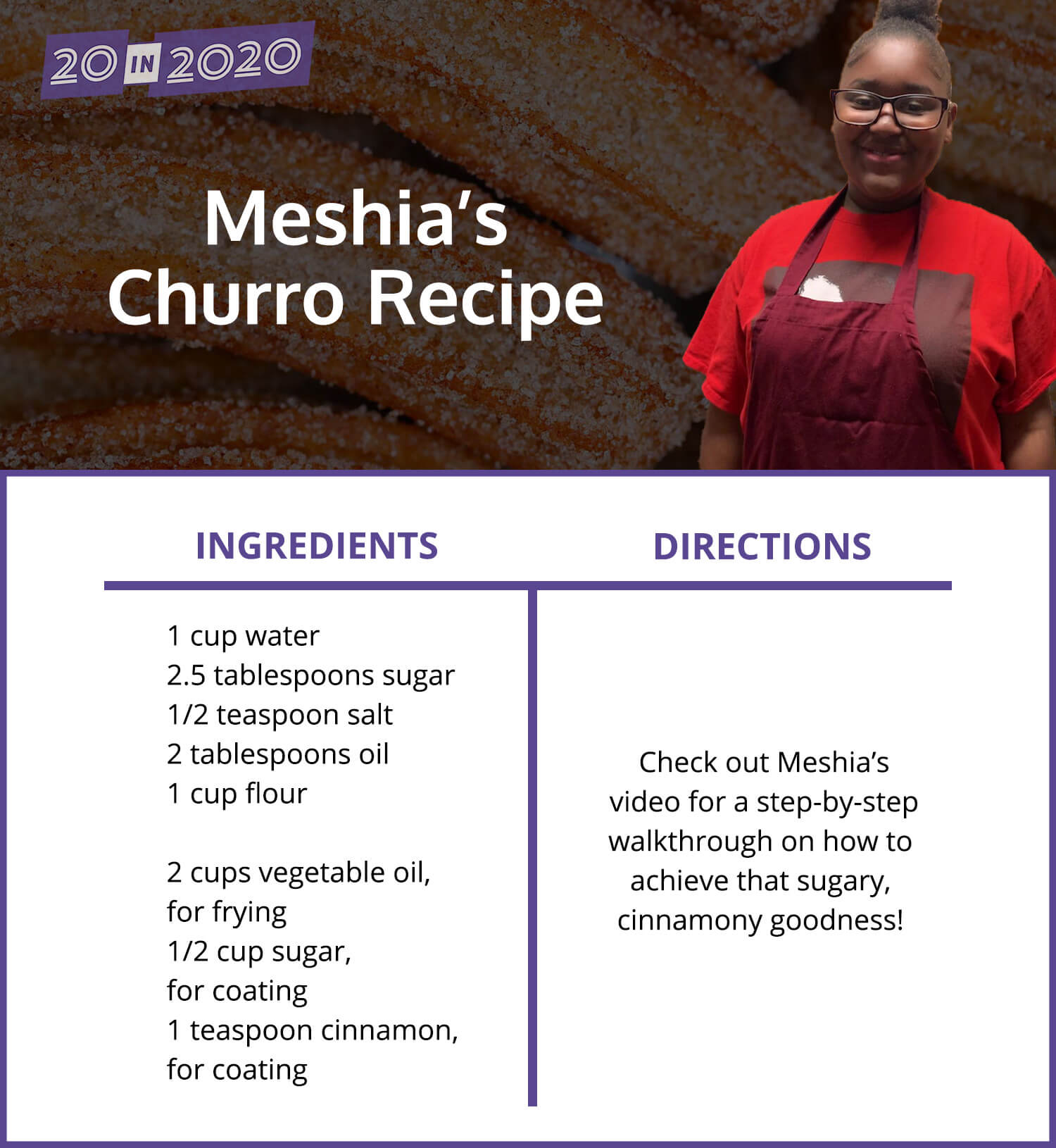 Other things Meshia enjoys include her favorite subject in school, math, her favorite thing to do after school, zombie tag, and her favorite thing to do on the weekends, watch movies. She is currently involved in softball and enjoys that very much. Meshia has started other extracurricular activities as well. Meshia also enjoys her free time, and she dreams of traveling one day. If she could visit anywhere in the world, Meshia would go to Paris to see the Eiffel Tower and perhaps sample some French pastries. As a matter of fact, Meshia wants to go on trips as she gets older, since she has never been out of Michigan. She also wants lots of family time doing activities such as making crafts together and playing board games.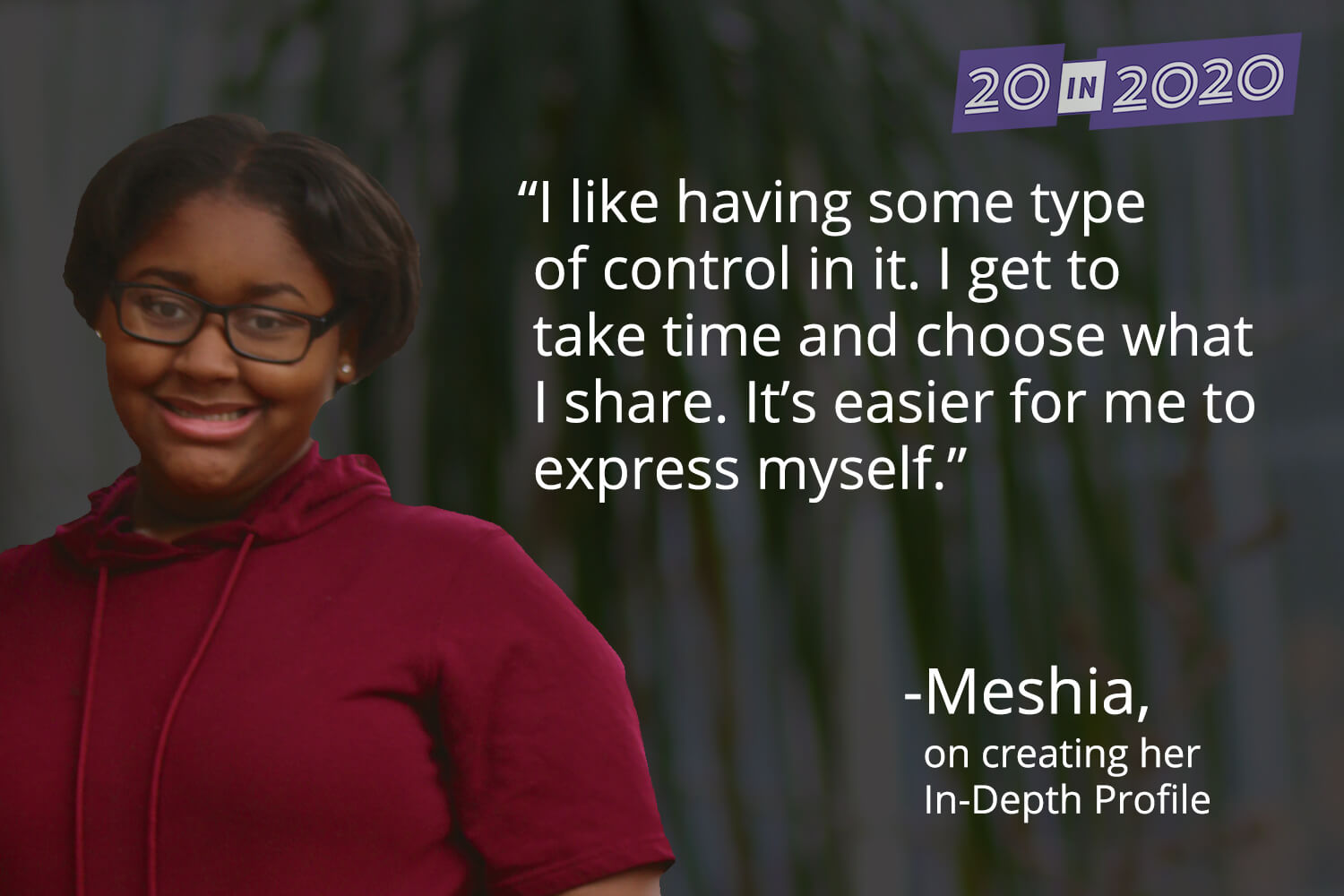 Meshia says she's always thinking about something. Maybe it's a favorite musical (she mentions Grease first) or one of her favorite book series (Divergent, Delirium, Harry Potter, or To All The Boys I've Loved Before). She loves getting lost in a book or memorizing her favorite songs. She's described as a funny, bubbly, easy-going girl. Academically, Meshia is doing very well in school. Her teachers and school social worker enjoy working with her.
Meshia decided that she wanted to help craft her own In-Depth Profile, so potential adoptive families could hear what she wanted to share here. Her cooking tutorial video was an idea she quickly brainstormed and set into action. She's looking for an adoptive family who also likes to cook in the kitchen, among other things.
Meshia would prefer a two-parent adoptive family, but her worker is interested in hearing from any family who feels like they may be a potential fit. She is looking for a family who can connect with teenagers and be there for her as she gets older.