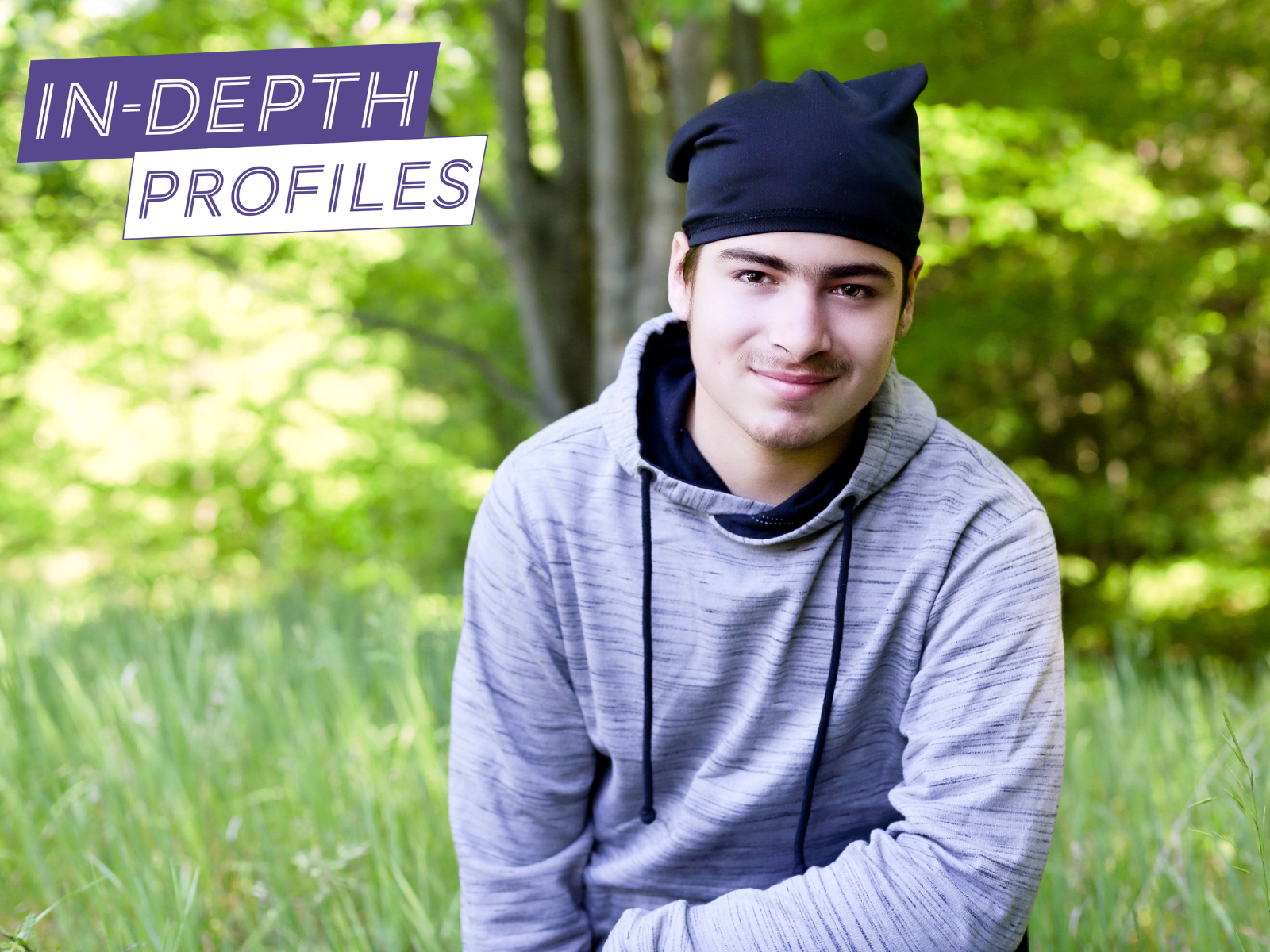 The people that know Marcus best may joke that they have to tear him away from his favorite video games from time to time, but don't let his love of the controller fool you. Marcus is a guy with many talents. When asked what he wanted to share with families, robotics was one of the interests he mentioned.
Marcus through the years.
Marcus' eyes light up and the level of his intelligence is clear when he starts talking about robotics. He showed off a robotic hand that he built and the detail is amazing. While Marcus is modest stating "it only took 3 to 4 hours to build," the results are pretty incredible. It was a fully functioning robotic arm. When he showed it to the MARE team, one of the fingers needed to be reattached and he explained how he needed to repair the hydraulics.
Marcus created an outline and had several of his completed projects to show families.
Marcus originally wanted to create a time lapse video to show families his love for the build and he also wanted to share some of his own designs that he draws in his notebook. When MARE staff heard that the robotics build was going to take hours to complete, we checked in with Marcus to see if that was okay. "A five hour build is not that hard," said Marcus, "but finding my journal is because my room is a disaster." His workers and foster parent laughed with surprise and stated that Marcus' room is always clean. "Not always," laughed Marcus.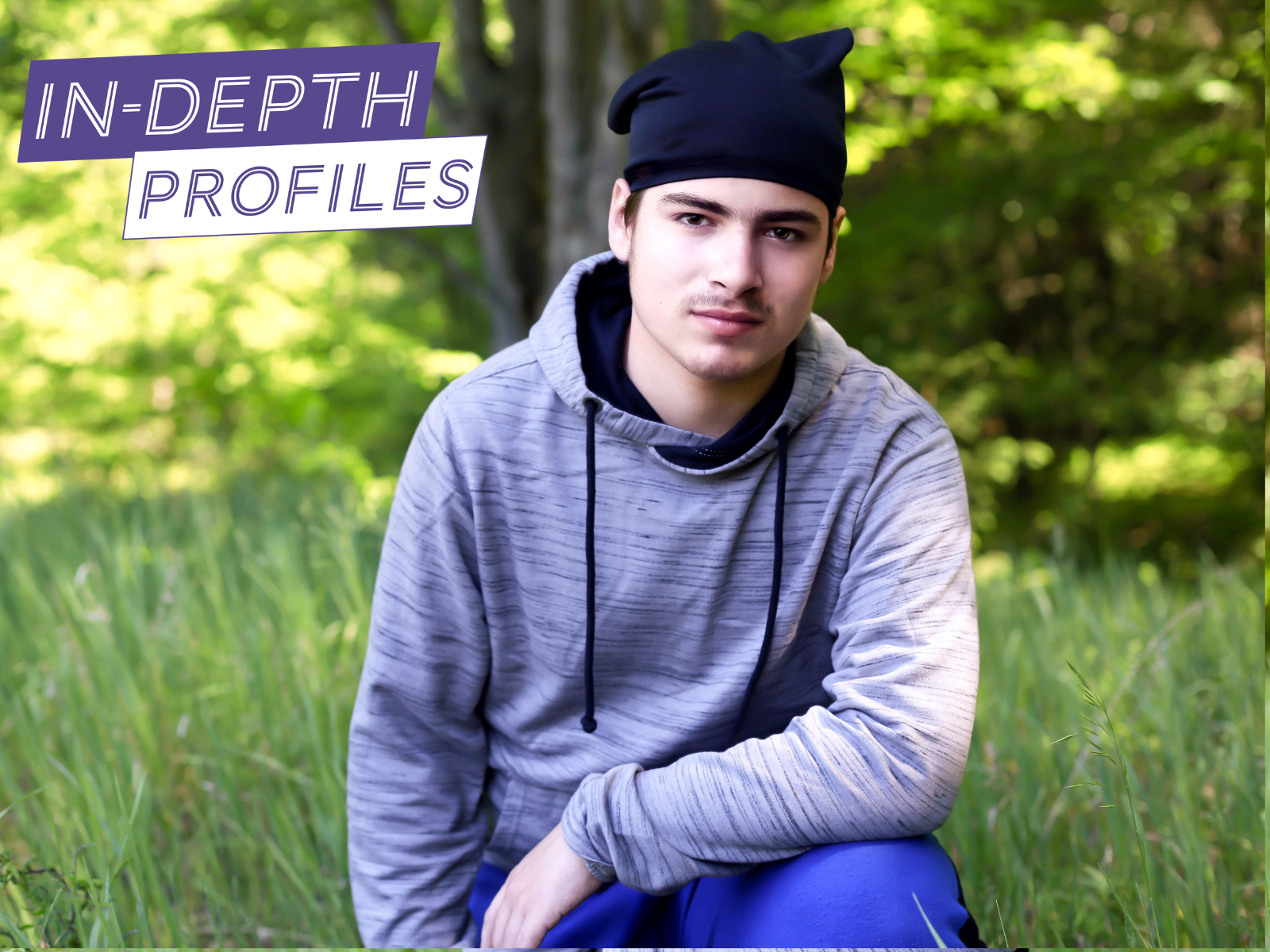 Marcus enjoys building from robotic kits. Even though they come with instructions and all the pieces, they aren't without challenges. Marcus admits that the metal sheets that some kits come with have been a particular sticking point. "I've cut myself like seven times on these sheets. One even got stuck in the couch." But Marcus has no shortage of perseverance, and he powers through until his robotic projects are completed.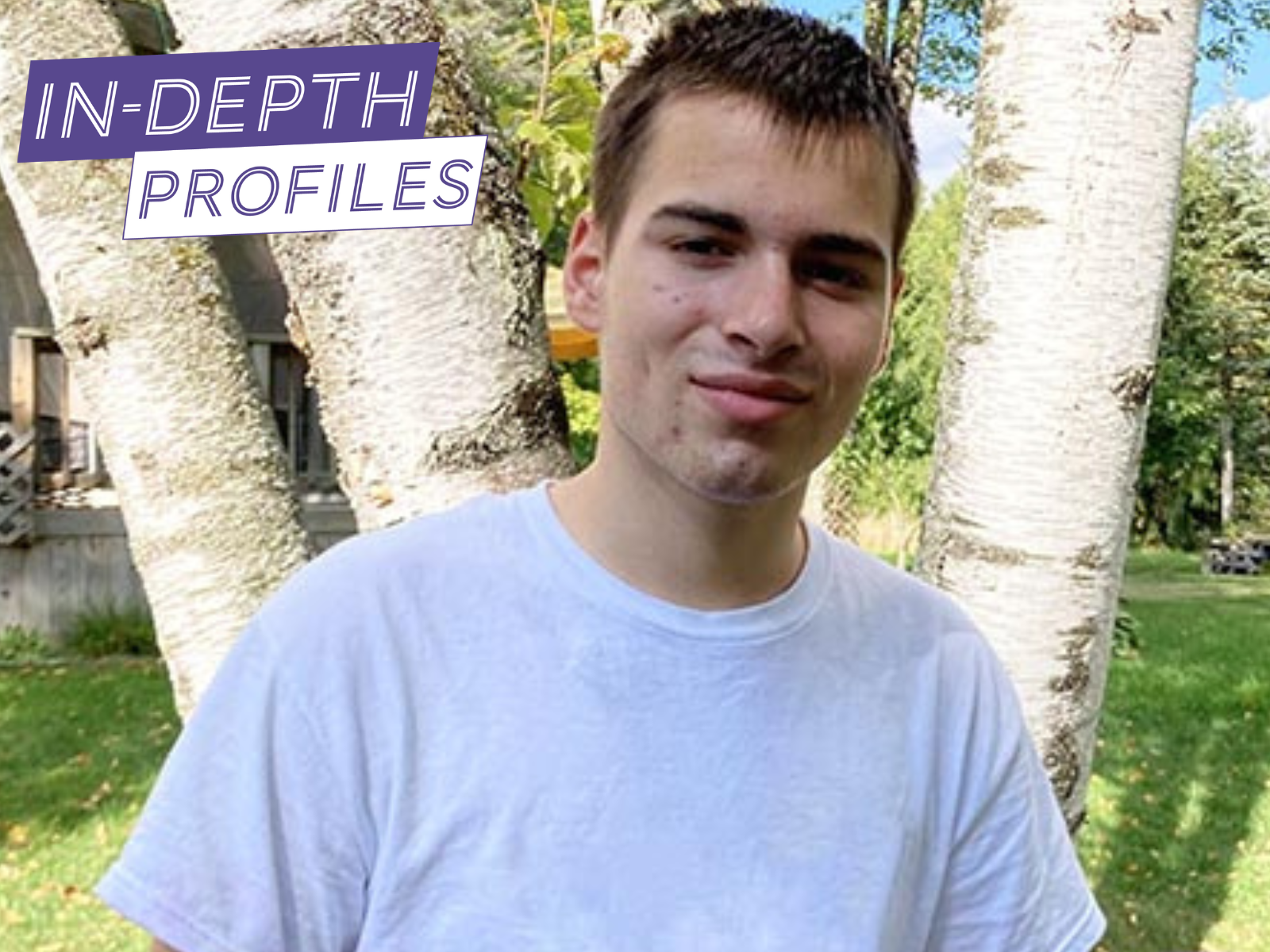 The kits are likely just a stepping stone for future endeavors. Marcus keeps a notebook with sketches and ideas for robotics projects. One of his inventions to be is called a Magnetic Particle Assembler. However, Marcus knows it is better in the theory stage for now. Without even building it, he knows there is a flaw. In its current design, there is a chance for too much friction to build up and cause a fire. That's not a risk this mechanically-minded teen is willing to take. "Imagine Iron Man just casually flying and the chest explodes," explains Marcus. "You don't want that."
What Marcus really wants is a forever family. One that will support him and help him reach his full potential.