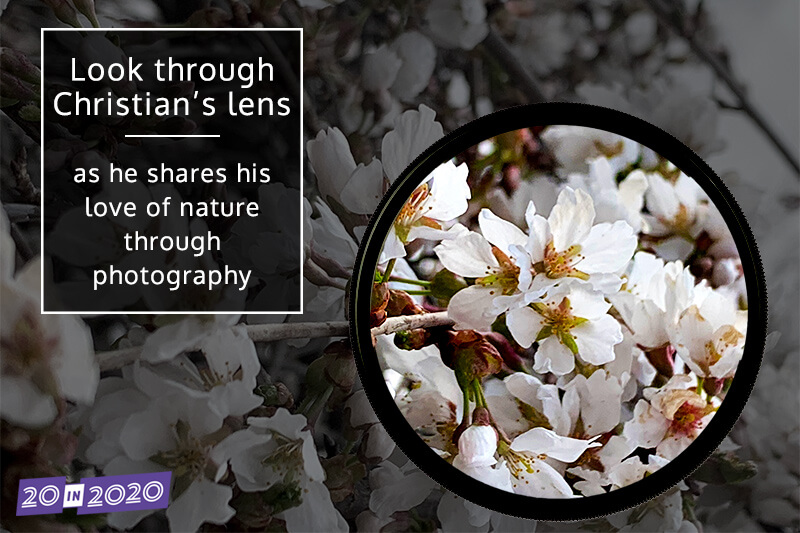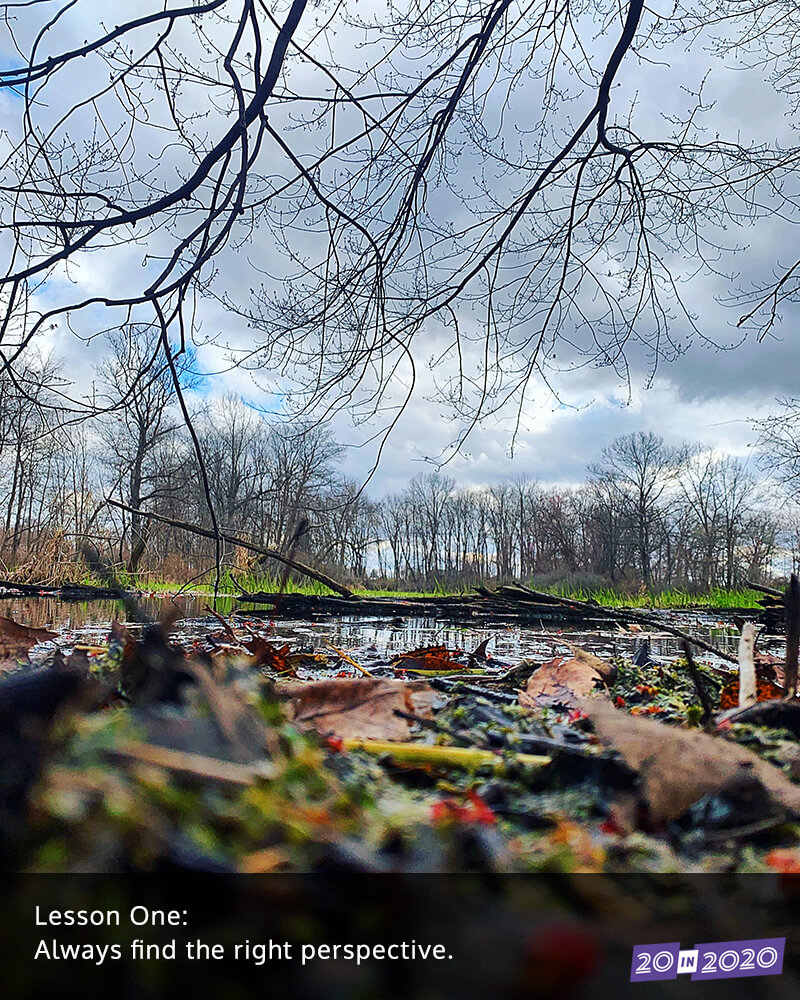 Christian has so much to share with a future adoptive family. His love for the outdoors is quickly evident. So much so, that he wanted to share that passion of his through a series of photographs. He wanted to families to get to see through his perspective, through his lens. Up and down his In-Depth Profile, you can see all of his photos and the different parts of the outdoors he chose to capture.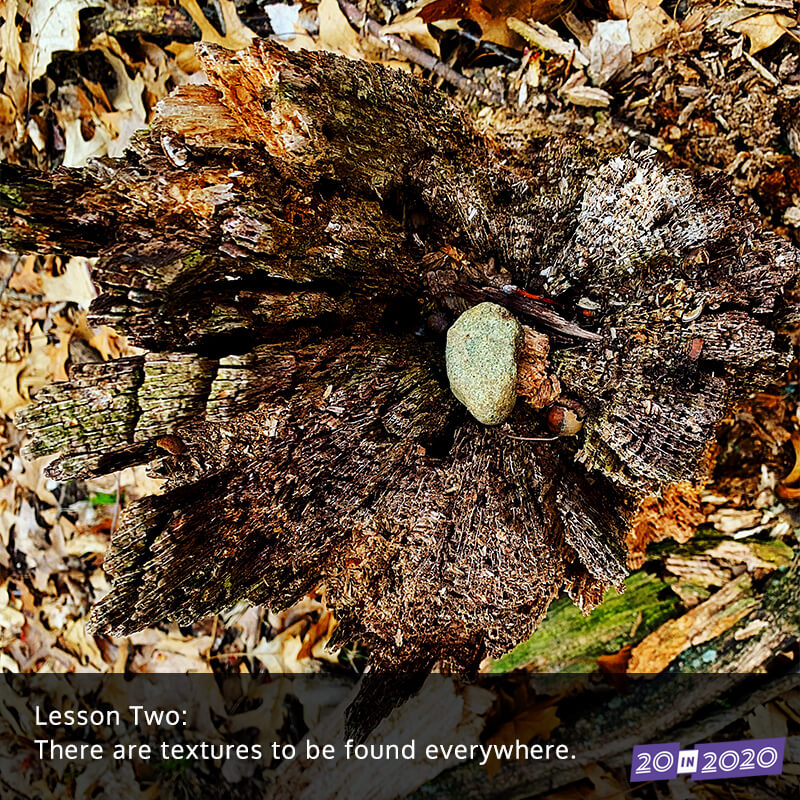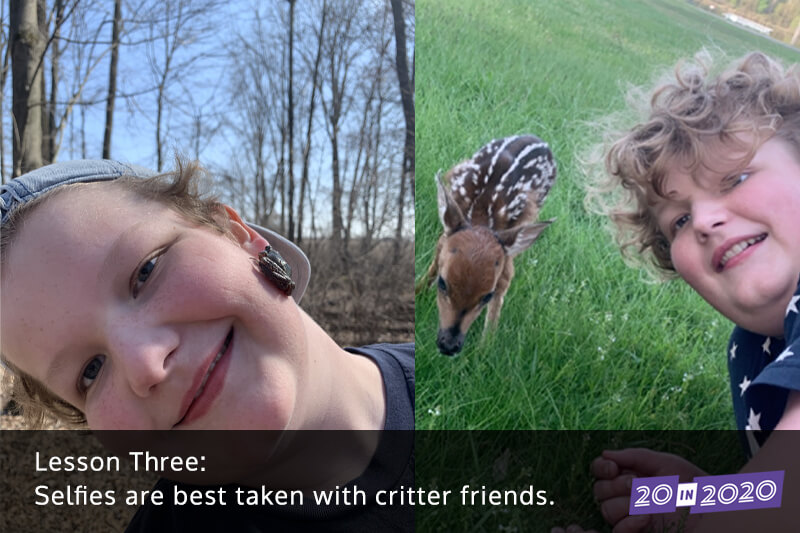 Christian also likes being outside on the weekends and whenever he can find the time. He includes skiing, snowboarding, boating, fishing and swimming among his favorite activities. Christian also enjoys playing football. When it's time to fuel up for his favorite activities, Christian likes a juicy burger. In school he gravitates towards art, something he also likes to pursue on his own time. His knack for artistry includes drawing, woodworking, and crafts. When he gets home from school, Christian enjoys watching TV, especially the comedy "Ridiculousness."
Christian is a smart, articulate, intuitive and social teenager. "Christian is a very bright young man," says one of his workers. "He is very creative, caring and likes to give gifts." According to another worker, Christian has a great sense of humor. With his future adoptive family, Christian hopes to share in the outdoor activities that he loves such as hunting, fishing and camping.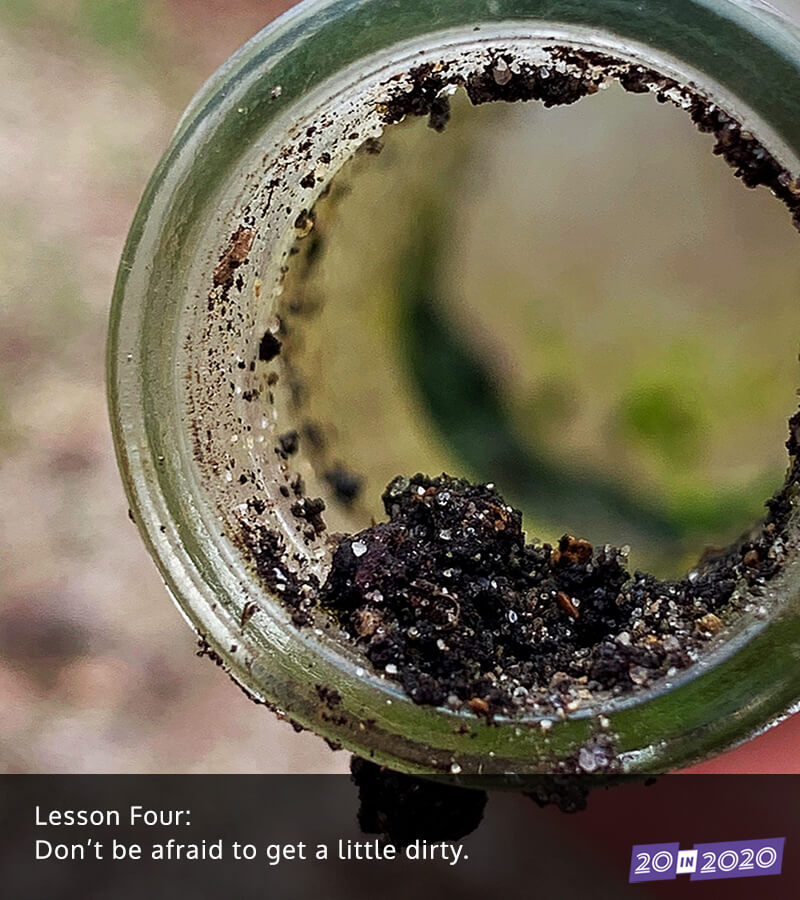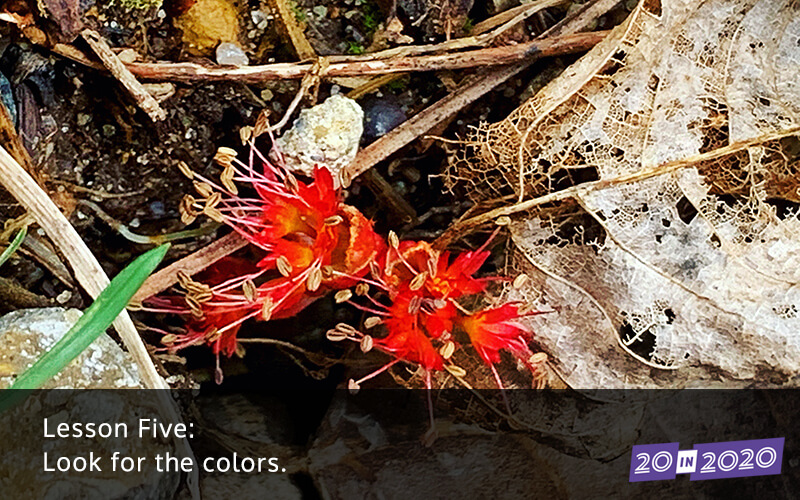 "Christian is a wonderful child who often thinks about others," says his worker, who goes on to describe Christian as positive, helpful, intelligent and relationship-driven. At school, Christian does best when he receives assistance. His worker says Christian does well academically when he applies himself.
Christian would do best with a mom and dad or a single male parent. Christian's future adoptive family must be strong advocates for the services that will help him excel. If you think you could be the right fit for Christian, we want to hear from you! Let's find him the adoptive family he deserves.