Bayli dreams of traveling all the way to Africa to be in a caravan and check out the wildlife. "I love the animals there," says Bayli, "like the lions and giraffes." She likes horses and tigers, too, and says they're her favorite animals.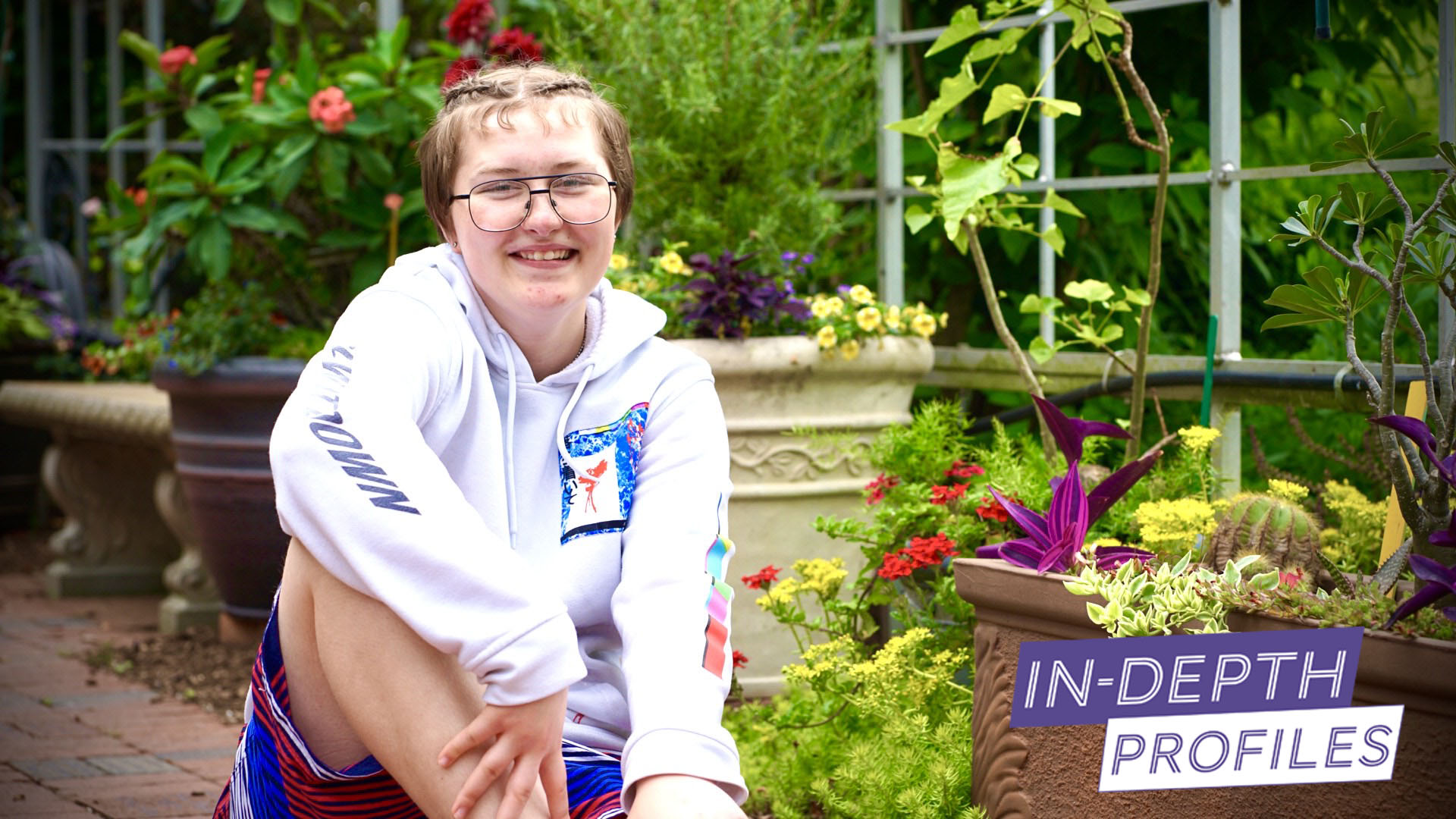 Photo By: Jessica Strachan
Bayli's adventurous spirit doesn't end with travel; she enjoys playing sports including football and basketball. In fact, Bayli has created a series of football plays she titled "Bayli's Famous Routes." It's only a matter of time to see if they become as famous as her favorite football player: Aaron Rodgers of the Green Bay Packers. Outside of sports, Bayli says her favorite game is Magic: The Gathering card game. She likes art but says science is her favorite subject in school, and she wants to become a geologist. Bayli says pepperoni pizza satisfies her appetite the best and adds, "I love 'build your own' pizza nights!" Spending time with her friends is another one of Bayli's favorite activities. "I like to talk with my friends about cool things," she says. When asked what she's most proud of, Bayli says, "I am good at doing hair!" The most important thing Bayli wants others to know about her is, "I am a really caring person." She's also a fascinating person who looks for ways to improve. One of Bayli's biggest wishes involves being adopted by a loving family. Although Bayli dreams of visiting Africa with a forever family, she'd settle for going swimming, biking and looking for rocks.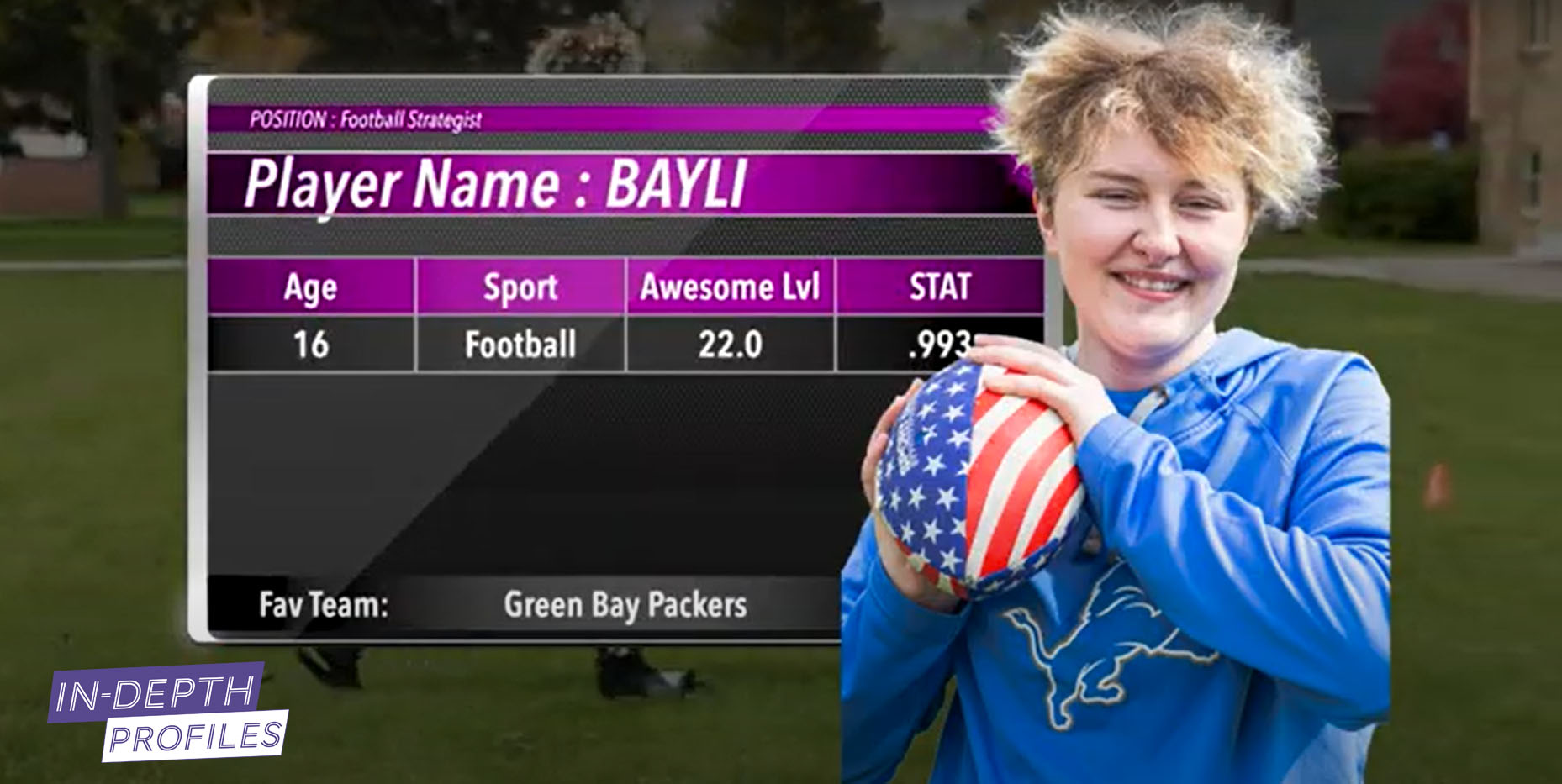 "I have a strong sense of humor, and I am a very compassionate person," says Bayli. According to a person close to her, "Bayli is a delight to be around and has a bright future ahead given her potential. Bayli is very calm, cooperative and mature. She is insightful, resilient and loving."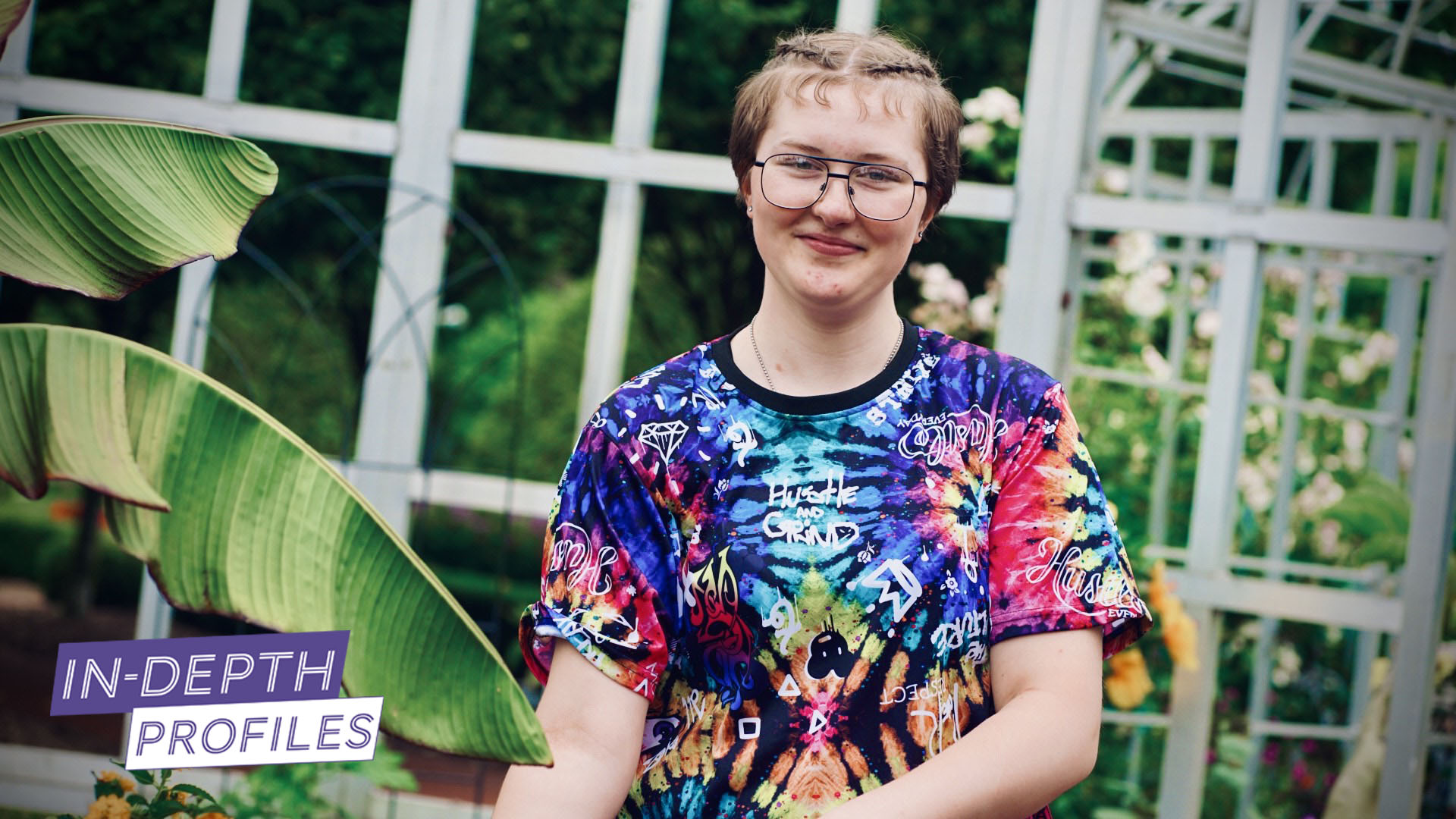 Photo By: Jessica Strachan
Bayli would do well with a single female parent, two female parents or a mom and dad who are experienced and trauma informed. Her new forever family must be strong advocates for the services she needs. Bayli also should be the only or youngest child in her new forever family. Finally, the family must be open to letting Bayli maintain her relationship with her brother.