Le'Asia has some tips for executing the perfect cartwheel. Watch closely!
How to describe a teenager like Le'Asia? "Bright" comes to mind, much like her favorite colors hot pink and blue. When it comes to favorite foods, she puts her sweet tooth first: chocolate and chocolate cake are high on her list. Before dessert though, adding a little spice with some hot sauce, to just about anything, is a must. In the past, Le'Asia has taken ballet, participated in dance class and feels drawn towards cheerleading. Her cartwheel and round off skills are no joke! Don't miss her demonstration video she made, here on her In-Depth Profile.
Homemade Twix?! Le'Asia had her own recipe to share and walk through with potential families. Don't miss it!
Take it from the people who know her best, who say Le'Asia is outgoing, caring, loving, charming, sweet and intelligent. She's an excellent reader and enjoys visiting the library. Her other pursuits include playing with dolls, singing, dancing, being creative and writing in her journal. In addition, Le'Asia likes watching movies and getting her nails done. She's creative at heart, and put that creativity to work all over her In-Depth Profile, choosing what she wants to share and how she wants it to look.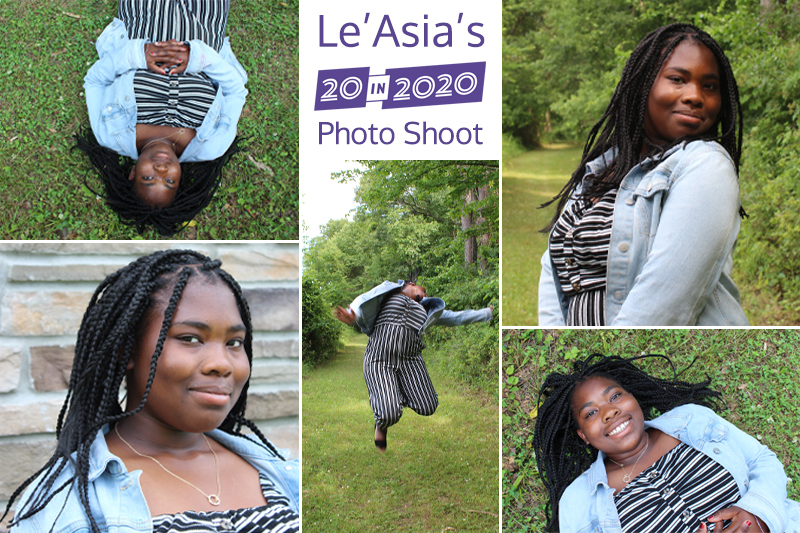 Le'Asia can be on the quiet side when she first meets someone, but it doesn't take long before she becomes talkative. She is very bright and sometimes just needs reassurance. Le'Asia would do well with an experienced single female parent or a two parent family who is excited to welcome a teen into their home. She's looking for a family who will be on her team in all areas of life, and be there for her to help her grow during her teenage years. A family with older kids would also be a potentially good fit. And last, but certainly not least, Le'Asia has close relationships with her siblings that she is committed to maintaining, and the assistance of an adoptive family with that will be important.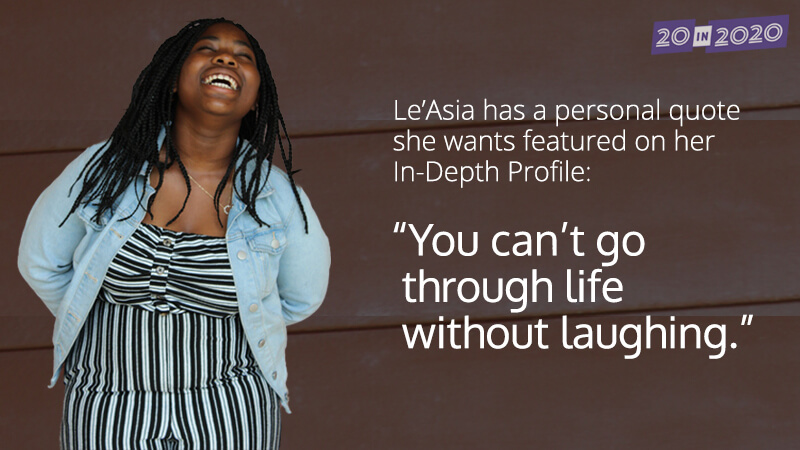 If you think you could be a good family fit for Le'Asia, we want to hear from you! We're excited to find her the adoptive family she deserves.
Beyond the Bio: